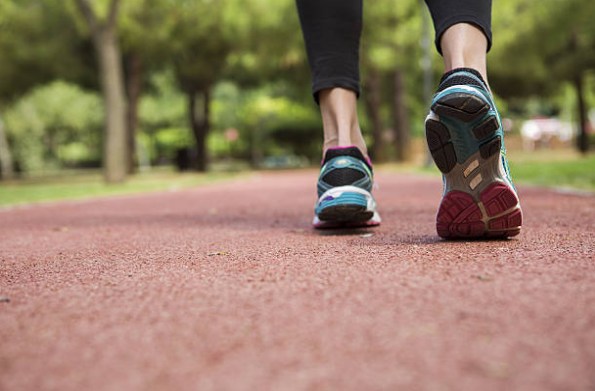 Running, swimming, jogging and participating in sports such as football and volleyball have their own benefits. While they aid in weight loss, they are not meant for everyone. Health issues, obesity, busy lifestyle or other obstacles may hinder your weight loss plan, but if you are determined to shed some extra kilos, sometimes putting one foot in front of the other may work wonders as well.
Walking and weight loss go hand in hand. Although the process may be a little slow and you may see results after a long wait, you will lose weight in the long run. You can easily lose weight walking if you are determined and patient. In fact, walking for weight loss is one of the easiest things you can do to attain the desired figure or to improve your health.
Walking is an old form of physical activity and it has great benefits to offer as well. Before there were gyms and fitness equipment, people walked to remain healthy and fit. Walking weight loss plans are not only good for the elderly or obese, but it is also good for those who are new to exercising and lack motivation.
It is easy to lose weight walking because walking is a convenient form of physical activity. Walking doesn't tear down the joints and muscles, but it still helps burn calories and speed up metabolism. In addition, it can protect you from various diseases and illnesses.
Health Benefits of Walking
Walking weight loss programs offers real health benefits. While it is low intensity and low impact, it can be done by the majority of the people, regardless of age and health issues. Walking can be an interesting and healthy social activity as well which you can do with your family, kids, friends and in groups. The many health benefits associated with walking include:
Helps maintain healthy weight
Boosts metabolism
Reduces body fat
Burns calorie
Provides more energy
Strengthens immune system
Improves blood circulation
Controls diabetes and prevents other illnesses
Manages stress
Getting Started
You can get started with your walking and weight loss program by setting small goals. You can start with few minutes a day and then increase the time and intensity gradually. Depending on your health conditions and age, you can start with 5-10 minutes of walking every day. As you come more comfortable with your walking weight loss routine, you can increase it to 30-60 minutes a day.
Before you get started, make sure that you relax your muscles by doing some stretching exercises. Walk briskly and take deep breaths. Try to walk as much as possible every day. If you have your friends and families who are also looking to lose weight walking, form a group and try different routes. Walking and weight loss in groups can be fun and entertaining.
Additionally, you can fit in more walking in your daily schedule in a number of ways. If your office is nearby, walk instead of taking the car. Take the stairs instead of the lift or park your car a bit away from the office so you can walk a bit to get to your place of work.
How Much Walking is Required?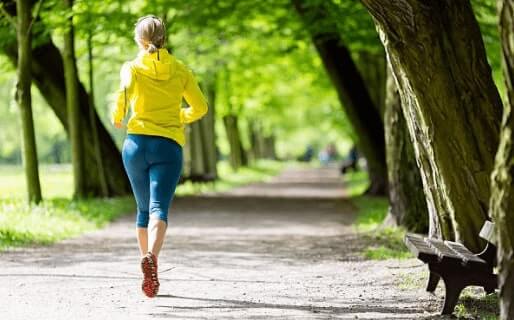 For you to achieve your walking weight loss goals, there are certain things that you must do. How much weight you lose and how fast you lose weight depends on a variety of factors. These include the pace of walking, the distance covered, your current weight, health conditions, height and how much walking you incorporate into your daily routine. Making healthy lifestyle changes such as eating balanced diet in conjunction with walking can speed up the weight loss process.
For an average person who aims to lose weight walking, 30 minutes of walking at 2 miles per hour will burn about 80 calories. As you increase the pace of walking and the number of hours you walk, you will be able to burn more calories. How much walking is required depends on your individual walking weight loss goals.